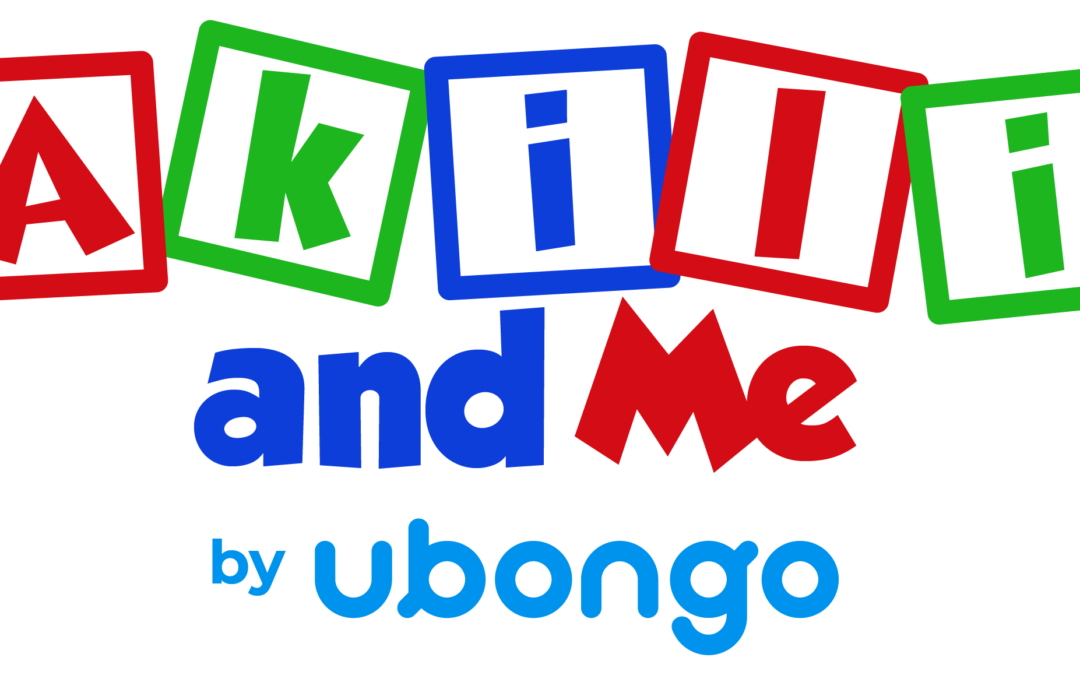 AFRICAN SOLUTION TO GLOBAL PANDEMIC: UBONGO
Not only have primary and high schools been disrupted by the COVD-19 pandemic, nursery schools have been impacted as well.  The Gauteng Film Commision (GFC) & the African Animation Network (AAN) recently teamed up to respond to the crisis with a series of "mini-workshops", called FUPiVERSiTY, targeted at high school learners.  They have now turned their attention to early childhood development (ECD) through a partnership with an ECD-specialist Pan-African social enterprise and edutainment creators, Ubongo.
Said Desmond Mthembu, Senior Manager, Industry Support Development at the GFC: "we have a tendency in Africa to look outside of Africa for solutions in times of crisis, when there are a plethora of African companies and organisations responding to the many challenges on the continent already.  Partnering with AAN and, by extension Ubongo, enables us to find an African solution to a global pandemic".
Nick Wilson, Head of Projects & Content at AAN, continued; "Ubongo and AAN, both social enterprises, have aligned goals.  We've been exploring opportunities to collaborate for some time- COVID-19 accelerated those discussions with Ubongo quick to respond to the pandemic by making their content freely available online as educational aids for parents and teachers working from home in English, Kiswahili (an African lingua franca spoken by more than 140 million people), French, Hausa, and Kinyarwanda."
Nthabeleng Phora, Skills Training and Audience Development & Industry Support and Development at the GFC, continued: "Our solution is two-fold; create teaching aids for ECD practitioners in local South African languages (isiZulu and Sesotho), and ensure that the content is representative of that viewing audience.  Our partnership with AAN and Ubongo ticked both those checkboxes."
As Africa's leading edutainment company, Ubongo has had a significant impact in East Africa with independent research (Journal of Applied Developmental Psychology & International Journal of Early Childhood) concluding that children who consume their content are at a significant advantage. 
"Children who watch our content perform 24% better in counting and numeracy" Nisha Long, Co-founder & CEO of Ubongo, extrapolated.  "Furthermore, children who watch and remember characters from the series show 19% gains in health knowledge and healthy behaviors.  In Tanzania, 92% of parents who've watched our health content say that it helped them learn how to stay safe and healthy."
The Ubongo ECD teaching aids will be live on the Ubongo's SA YouTube channel in isiZulu (see HERE) and Sesotho (see HERE) from 12 September.  There are 39 songs covering numeracy, self-awareness and hygiene in both languages.
AAN used the opportunity to blood some very promising interns in post-production; with Monicca Rampine and Laurnelle Beukes as assistant video editors and Ndzwakazi Ntikinca-Biyana as a translator.  AAN also enlisted the talents of veteran voice artists, Nozizwe Zulu and Boitumela Maretele, both of whom have voiced characters for the South African adaptation of Sesame Workshop– Takalani Sesame.
---
About:
Gauteng Film Commission: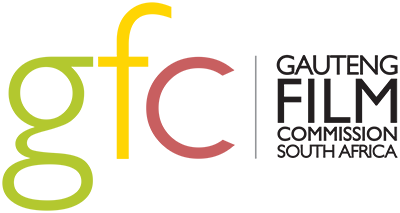 The Gauteng Film Commission (GFC) develops, promotes and coordinates the film and television production industry in South Africa's wealthiest province. An agency of the Gauteng Provincial Government, we are tasked with positioning the province as a world-class destination for film-making as well as attracting local and international investments in the film and television industry.
Our core business is to facilitate and enhance the contribution of the industry to the economic growth of the province. The GFC markets Gauteng, with its world-class industry infrastructure, recognised expertise and wide range of locations, as a destination of choice. We also act as a centralised industry intelligence hub and ensure that people across Gauteng can experience the magic of cinema.
We work with industry, government agencies and other key stakeholders, advising on the development and growth of a sustainable audiovisual industry. We support the transformation of this sector into a world-class industry and our vision is to cultivate an environment that allows it to play a meaningful role in the socioeconomic development of Gauteng. (Read more HERE)
Ubongo:
As Africa's leading edutainment company, we create fun, localised and multi-platform educational media that reaches millions of families through accessible technologies. Our programs significantly improve school readiness and learning outcomes for kids, and also promote social and behavioural change for kids, caregivers and educators. (Read more HERE)